Saturday, June 29, 2002
The Illumnati
have been feeding me information. For example, they've let me know about the details of
Insultingly Stupid Movie Physics
. Amongst other treats, such as explaining about how hard you can safely fall (though plate glass), it also gives movie reviews. More strictly, it gives bad reviews, especially to Star Wars Episode One...
The Illuminati obviously have significant interest in
the degree confluence project
, which aims to gather photos of the intersection of every line of longitude and latitude. Here's 43 by 9 in Spain: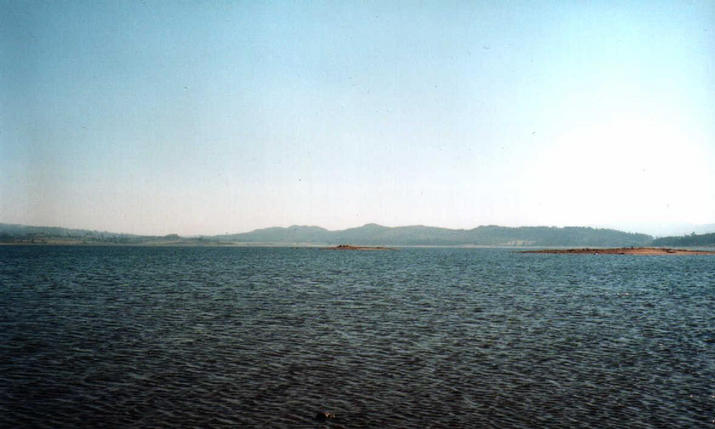 If you're holidaying by any uncaptured locations, why not help them out?
Oh, and the Illuminati also told me how to get hold of
Brains for Zombies
. You know, in case I need some.
Friday, June 28, 2002
Thursday, June 27, 2002
Sunday, June 23, 2002